Voices of Success: Our Clients and Their Achievements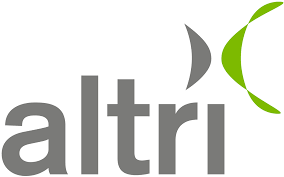 The Altri Group adopted Freshservice, Freshworks' ITSM service solution. According to Miguel Coelho, IT Director of the group, the solution brought gains in productivity and speed in service. The management of IT assets also became more automated. Priceless Consulting's expertise was crucial for the success of migrating from the previous solution and implementing Freshservice, allowing for the modernization of Altri's IT operations and improving service to users.
The service provided by Priceless has been excellent from the very beginning. From the investment in the initial understanding of our needs, through the adaptation of solutions, and ending with the speed and effectiveness of responding to our requests, Priceless' service has exceeded our highest expectations. They have been true partners!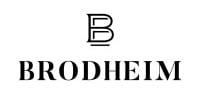 The integrated solutions from Priceless Consulting have allowed for a more effective management of daily Store requests. Through various automations, it was possible to free up administrative time for a focus on Sales.On the other hand, it became possible to have detailed control over the SLA Service levels of the different suppliers to the Store network, thereby increasing their respective performance indices.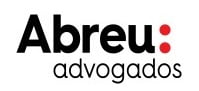 The provided consultancy was of excellent quality, and the implementation of Freshservice and Freshcaller was a success. These tools brought significant improvements in service desk processes, call management, and customer phone support, aligning with the ITIL implementation of this service. We achieved advancements in productivity and user satisfaction, as well as valuable metrics for the service. The Priceless team demonstrated great technical expertise, professionalism, and always met our needs. We are very pleased with the results and with this partnership.

At Greenvolt, we have developed a successful partnership with Priceless Consulting for the implementation of the critical ITSM tool that is essential for managing our support services and monitoring them. Priceless Consulting has shown from the beginning a total commitment to results and availability for support and continuous improvement of the tool, ensuring that it evolves according to our needs. Therefore, we consider Priceless Consulting as a long-term partner and highly recommend their services for ITSM solution implementation and support.

Escolhemos a Priceless Consulting para implementar o Freshservice na Fundação Serralves pela excelência técnica e postura consultiva focada nas nossas necessidades.Além do resultado técnico impecável, destaco o relacionamento de confiança e orientação. Considero a Priceless uma verdadeira parceira no aprimoramento dos serviços de TI. Recomendo os serviços de consultoria e implementação ITSM.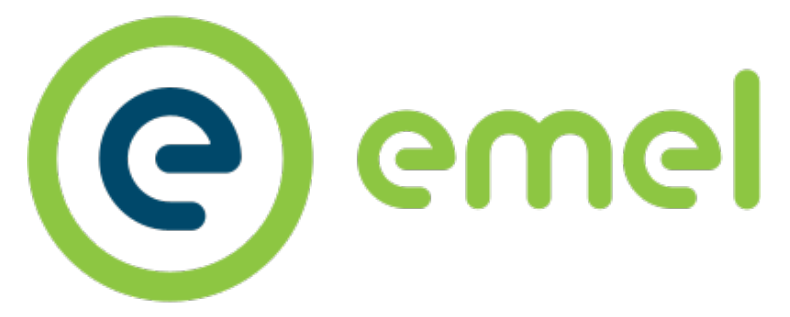 Agradeço à Priceless Consulting pela implementação bem-sucedida do Freshservice. Este software de gestão de serviços de TI revelou-se uma ferramenta essencial para melhorar a nossa eficiência e satisfação dos clientes. A consultoria personalizada e o acompanhamento de proximidade da Priceless permitiu uma transição tranquila para esta nova plataforma. Recomendamos a Priceless a qualquer empresa que procure modernizar processos de helpdesk e suporte técnico. Com a Priceless fomos capazes de elevar os nossos padrões de qualidade.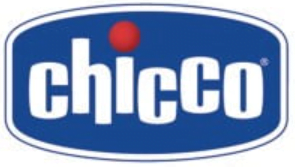 Trabalhamos com a Priceless Consulting na implementação do FootfallCam nas lojas Chicco. O FootfallCam fornece dados em tempo real sobre fluxo de clientes, permitindo entender melhor padrões de movimento e tomar melhores decisões sobre layout, produtos e equipas. Recomendamos os seus serviços de consultoria e implementação em soluções de retalho.